Nadal is Back? …or he Never Left!
2016-09-01 14:23:23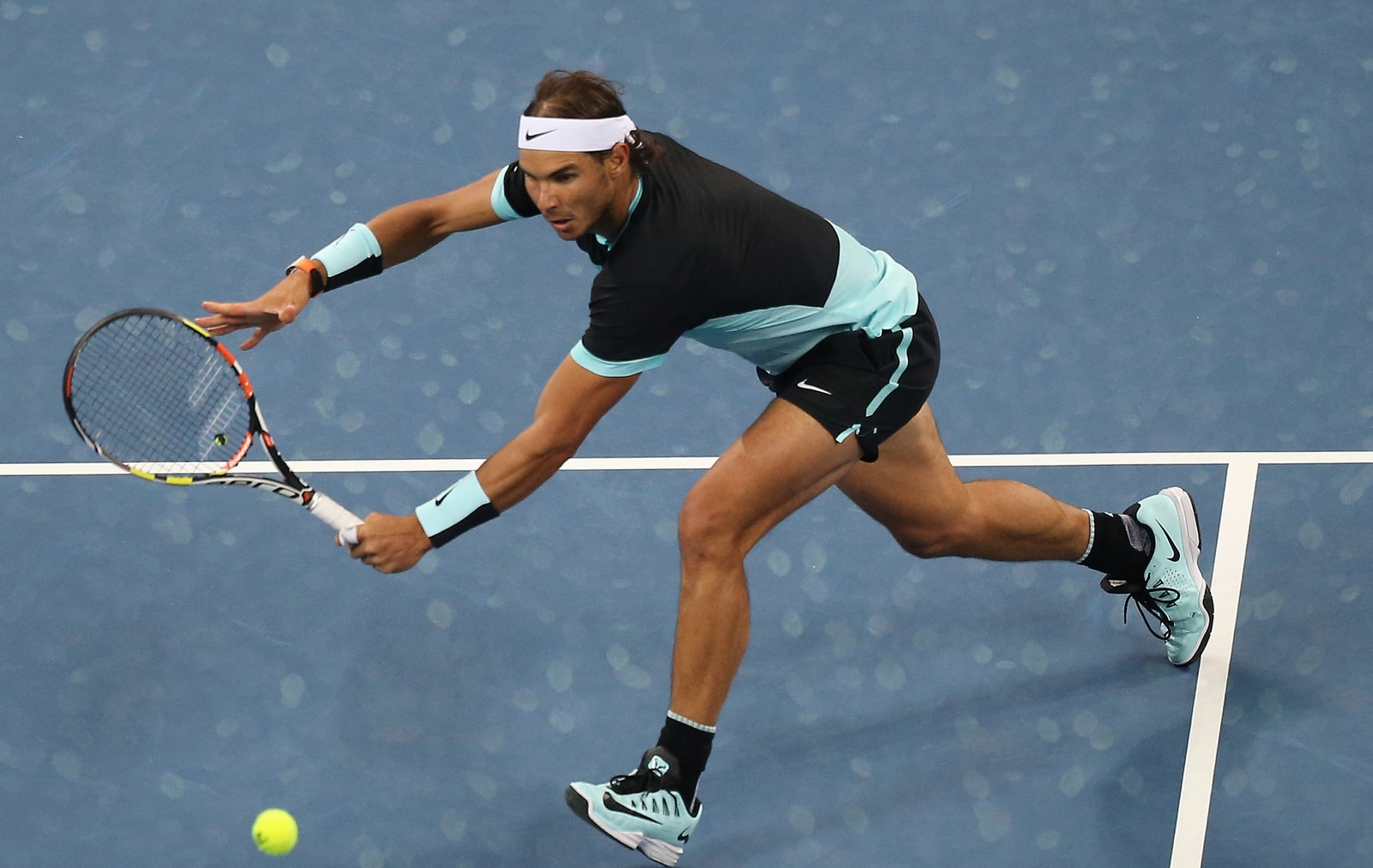 By Ge Xiaoqian
After the 2016 China Open announced their player roster, Nadal's name took most of the headlines in the news. "Nadal will play China Open" "we will see Nadal this autumn"……everyone is cheering for this 14-time Grand Slam Champion's return.
But WAIT! Shouldn't we say Nadal never left?
Everyone is excited that the China Open will "get" Nadal, because he just came back from injury over this summer. During that time he was playing in his favorite, most decorated and the place where he has the most confidence; the French Open. In the third round he suddenly announced that he will drop out of the tournament because of a left wrist injury he experienced before the games. "I have to withdraw this year's French Open, we took so much time to cure my broken wrist, but it getting worst and I had to take an anesthesia needle before my game yesterday. After the game, it hurt worst and worst at night, next morning I can't even move my wrist." Even after bowing out of the tournament his fans and the world could still can see his sad mood.
Injuries are a lingering shadow for the Spaniard since the beginning of his professional career; his wrist, back, knee, ankle have all been injured. Many believe that if Nadal had not twisted his left ankle in the 2004 French Open, his first title match, it might have been possible for Nadal to obtain his first title a year earlier and now his French Open titles will stand at 10. If he didn't hurt his back before the Australia Open final in 2014, he may have been the first man to win all Grand Slams twice.
But in real life there is no "what-ifs", so that makes Nadal's tennis life become inspirational, his coming back from the edge stories become even more touching.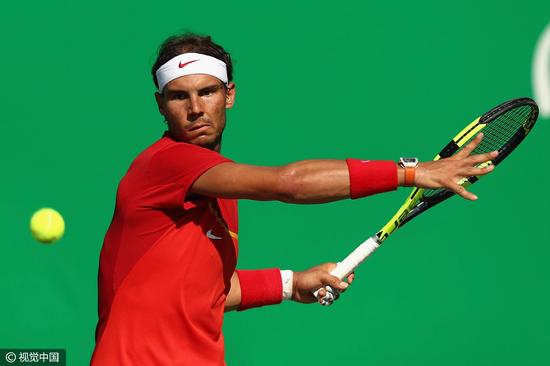 In fact, although he is always plagued by injuries, he still won 14 Grand Slams in 17 years, and he won the 2008 Beijing Olympic tennis single gold medal and 2016 Rio Olympic tennis double gold medal. Everyone recognizes Agassi's Golden Slam as a miracle, but Nadal used his action to prove that his Golden Slam is a true Miracle.
So every time when we write about Nadal's "come back", the fact remains, he never left, his competitiveness has never left.
Nadal's competitiveness is real, not only in the past, but it can also be seen as recently as his performance in the Rio Olympics, the Spanish One using his strong mind and perseverance run to shock all people's awareness.
Without joining any tournaments for 2 months Nadal came to Rio. As his left wrist is still healing, Nadal is dependent on a protective wristband during daily training. No matter whether it is the Spanish delegation or his fans, few expect his ability to win but rather just want to see him happily hold his Nation flag in the opening ceremony. Still the pride of Spain became brought home gold and became the Olympic village's most frequent background person and mascot.
But this is not Nadal's character; he will give his all in every match. "To be honest, I really enjoy playing here, it is very happy. I will get ready for every game, and do my best in any moment. From this point to the next point, I always try my best." With these words we can see into Nadal's heart and understand why he continues even when he needs to carefully wrap his left wrist before he picks up the racket. When the match over, he will take off his wristband and then proceed to unwrap the sweaty bandage layer by layer.
Once again we will see the familiar Nadal, the one who never stops, the one always can spin the ball on the opponent's baseline, the one who can hit winner from outside the court. With his good friend Mark Lopez, they won Rio Olympic tennis double gold medal, this makes Nadal the first player to win all 4 Grand Slam and Olympic gold medals in both singles and doubles competition. In singles completion this year he made the final 4 in singles, but just lost to Nishikori in the bronze medal competition.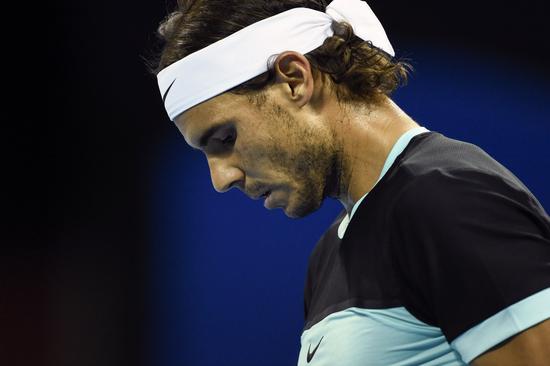 At the age of 30, with a broken wrist, Nadal still showed his power and strength. Now he still can keep his ranking at ATP top 5, since 2005 Nadal has maintained a ranking of NO.7 or higher.
Like a true story, there are thousands of professional player in this sport, most of them couldn't make the top 100 in their sport in a single year, but the Spaniard has been able to keep his ranking in the top 5 for such a long time, with his achievements, how could we ever think Nadal could be left off the championship list?
He and the other "big three" are unable to turn back time, like he said before this year's US Open, "we can't always be young, and we couldn't always keep on top this sport" but looking over to the past and even the tennis they are playing now, these great players have already used their rackets to prove themselves. Throughout the history of tennis, Nadal has already etched his legacy in the sport of tennis with his rich and memorable story. His name is already printed on all 4 Grand Slam champion trophies and other tournaments including the China Open.
In Beijing 2016, let's stand up and welcome Rafael Nadal!
(Translated by Zhuxi, Edited by Mike Luetke)